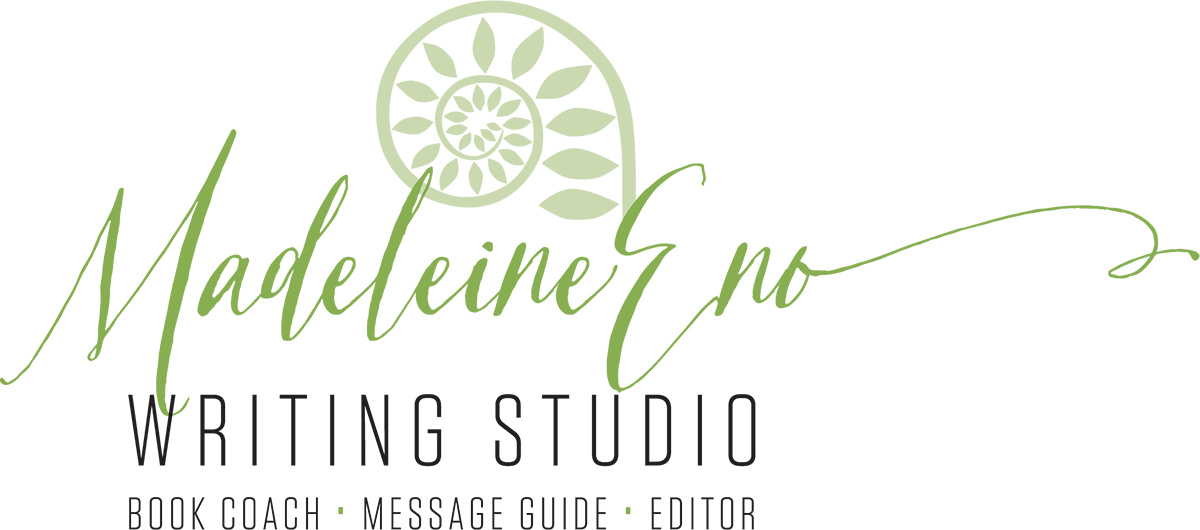 Working Together
When we work together, the goal is to bring your idea from where it's been living in the metaphysical into the physical—in a process that's joyful, efficient, and aligned with who you are.  We spend time in each of these three phases of a writing project.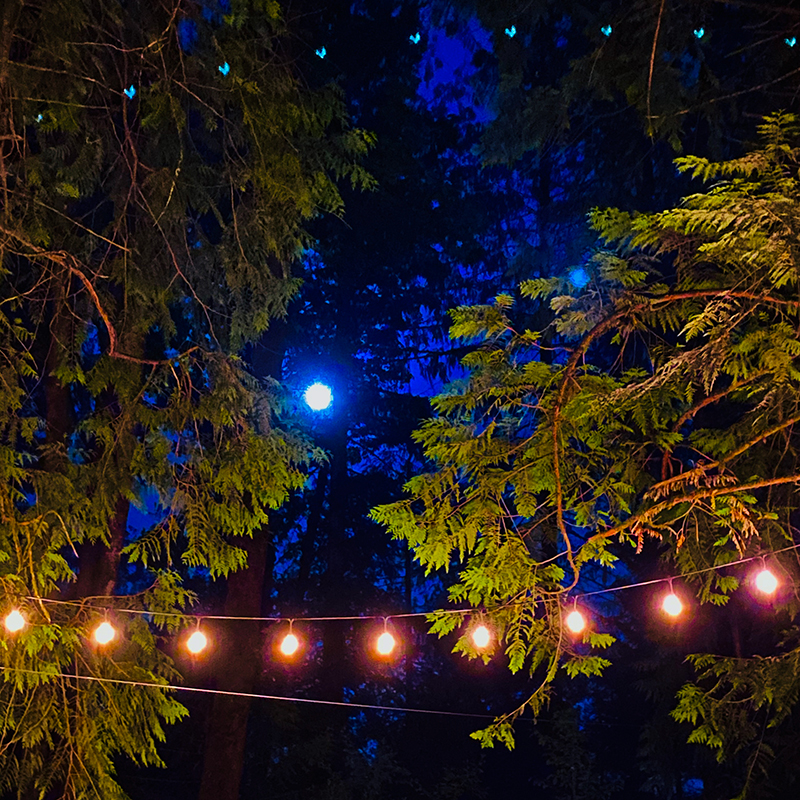 EXPRESS
"What we're here to express is that quality of uniqueness that differentiates us from everyone else."
—Ra Uru Hu
We look at the big picture of who you are and envision all that's possible. Before you put pen to paper or even commit to a book or project, we explore:
What you're really here to say.
Who you are as a writer and the fears and resistance pieces that get in your way.
Through your Human Design, we look at your life's message and what I call your Golden Thread.
The particular lens through which you look at the world.
Your big dream for this work and your work as a whole.
Your tribe and who you want to reach.
How you work best and how you stay accountable to your dreams.
MAP
How many nights now has the stream told you:
"This is the way to deal with obstacles."
–Dale Pendell
We then create a clear picture of what your project will look and feel like when it's done. Writing a book is a lot like entering and moving through the wilderness. In the Book Mapping phase, we hold your big mission in mind as we make your very own customized map and calendar, so your way is clear when you begin to work.
Every great journey has its unexpected obstacles. And resistance is real! Your map includes an action plan customized to your writing style and habits, and the level of accountability and support you need, so that you're prepared and can sustainably keep moving forward.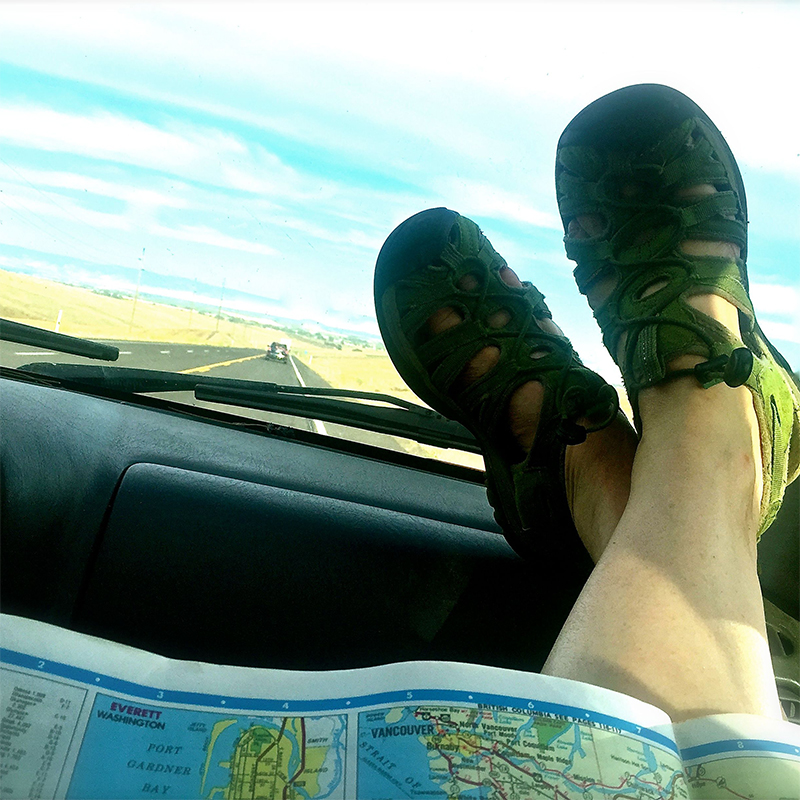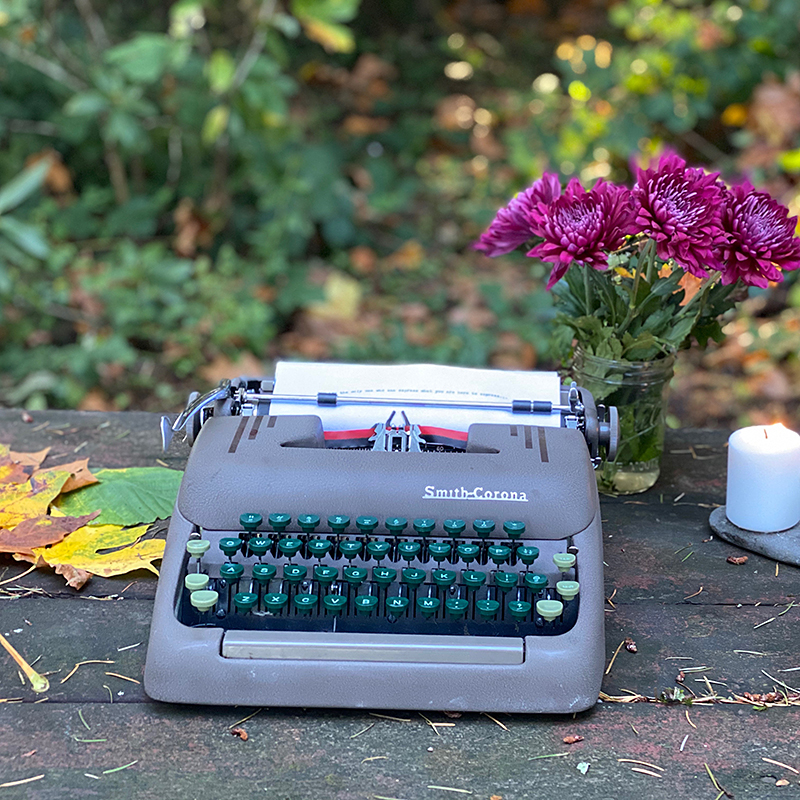 CREATE
"A word after a word after a word is power."
—Margaret Atwood
When it's time to bring your book into the world, I offer regular support, editing and feedback as you go, as well as group "Office Hours" every week to focus on your writing and ask questions. I believe in "by whatever means necessary," and weave elements of Human Design, Reiki, intuition and good old-fashioned writing tips and editing into the mix as we go.
Your book is your legacy. It is so powerful and important… for you as well as your reader. I believe in tending its creation so that it's as beautiful as the original idea that sparked it, and that you are transformed in the process.
Thinking of writing a non-fiction book? Start here…
BOOK MAPPING
Surrounded by nature and nourished with good food, we spend several hours together exploring the wisdom you've gathered, understanding the message you've been designed to express, and bringing into being the "container" for your words. Together, we map out what it will take to move from your brilliant idea to a completed book, delivering your ideas from the metaphysical to the physical—as you more deeply embody your role as the creator of this offering. Zoom option available. Note: Book Mapping Session is part of the 3-month Book Completion program—and is also available separately. It includes:
Pre-reading of up to 50 pages of your work.
In-person location about an hour east of Portland, Oregon. Coffee, treats, and lunch provided. Zoom option available—broken into 2-3 meetings.

LOCATION CHANGE:

Between April and July 2023 in-person sessions will take place in New England. Oregon sessions begin again in August.
Clarity on what you're really here to say; your book/project's unique style, voice, purpose and mission; and what the "container" for your book looks and feels like.
Insights into your Human Design.
Guided free-writing sessions to embody your role as an author.
Book Map and custom Writing Action Plan so you can dive in and keep the momentum going.
BOOK COMPLETION
Lots of people dream of being an author, but they don't necessarily want to sit down and write a book. They want to "have written" a book. Becoming an author is a hero's journey and ongoing support, insight and accountability helps you bring your book across the finish line with clarity, focus, ease and joy. Book Completion includes the following elements, which we may tweak to fit your work and accountability style and the amount of time you're able to commit:
Book Mapping session 
Two Zoom sessions/month to brainstorm, plan, discuss pages or work through stuck places, narrative structure, storytelling, etc.
Voxer support between sessions (Voxer is a free app).
Three-month minimum commitment
Light review of up to 20 pages before each session.
Curious? Let's chat. Book a complimentary Clarity Call here.
                                                     * * *
Have you finished your non-fiction manuscript?
EDITING & MANUSCRIPT REVIEW
If you've finished your manuscript, have gathered feedback from a few early readers, and feel you've taken the revision as far as you can, this is where developmental editing, a manuscript critique, and line editing come in. 
Developmental (or substantive) editing ensures the book's promises and the reader's expectations are met; the introduction is powerful and engaging as possible; your concepts and ideas are clearly presented; and the book is readable and engaging. The overarching goal is to preserve and clarify your author's voice and clear the way so that it reaches your reader without static.
Think of the nonfiction manuscript review as Developmental Editing "Lite." You'll get helpful insights on the structure, content and quality of your writing, along with strategies to improve the manuscript and  your own writing. 
Line editing focuses on content, style, and language use—the way you use language to communicate your ideas and experience to the reader. Is your language clear, fluid, and pleasurable to read? Does it convey sensory and emotional details? Have you chosen words that have a specific meaning, or are you generalizing and using clichés?
Curious? Let's chat. Book a complimentary Clarity Call here.
                                                      * * *
FIND YOUR GOLDEN THREAD SESSION—HUMAN DESIGN
You were born with a unique and particular design—and it can reveal what motivates you, the themes that are consistent in your life, the superpowers you have access to, and the places you are compelled to explore.  Why do you want to write about certain topics and not others? Why have you always drawn certain kinds of experiences to you? Why does sharing feel about certain experiences feel especially challenging? What can you do to make it easier? Whether you're an author, an entrepreneur or a curious person wondering about your role in this rapidly changing world, exploring your design is a beautiful way to connects the dots between your purpose, your message, and your strengths. Click here to learn more.
CLASSES, RETREATS & WORKSHOPS
Starting in Winter 2023, I'll be offering in-person Soul Writing workshops, Book Mapping at the Beach retreats, and more. It's so good to write with others in beautiful places. Drop your email in the box below to stay in touch.
Madeleine holds space for the miraculous. In all of our conversations, some huge epiphany emerges that catalyzes everything for me. She has this artistic skill of holding and reflecting. I come with all the creative chaos into this space. And she reflects this, reflects that, reflects this. All of a sudden, I'm like, "Oh, this is what's happening…" This process creates a container that has energetic and structural integrity I couldn't see before. Creating it is one of Madeleine's superpowers.
—Anne Rose Hart, author, transformational leader
annerosehart.com