You are wise. You are worthy. You've got stories and experience and such an important message. You're full of treasures you desperately want to share.
Maybe it's a book, or a talk, or a deep desire to create… something.
In your mind's eye, it's so beautiful, what you are here to express. Because it's what you've been gathering for a lifetime. And it has the power to really transform someone's life—or the world.
You do not want to die with this still inside you.
It's that big.
But when you sit down to write, things feel constricted. Your words get tangled and don't do what you want them to. It's hard to stay focused on something so big. And easy to be rough on yourself and retreat back to what is small and familiar. And silent.
Expressing something this precious and bringing an idea from the ethers of your mind and heart into the physical world is a little like walking into an unfamiliar wilderness. Especially when you've been censoring yourself for decades. It can be scary and overwhelming at first to move forward. You want to turn back. You get exhausted. You get confused.
In the wilderness, you need to know where you're going,  you need a map, and you need to know and trust your strengths.
Together we move through the doubt and resistance
into a wide open space of curiosity and creativity.
Over the years, I've helped hundreds of authors and other message-bearers like you dig deep to more freely express your truest self, map out magical and compelling projects, and create with more joy and self-trust.
Together we design a unique container for your vision and your own style of expression so that it can be received by just the right people. Together we move through the doubt and resistance into a wide open space of creativity.
I don't believe in formulas or a books-in-a-weekend—but I do believe in efficiency, in knowing and trusting your own uniqueness, and in the incredible healing power of taking your work from not-done (so painful) to done (one of the greatest highs there is).
If you know you're ready to claim what you are here to say and ready to bring it into the world, I got you.
Every creative project has these three distinct stages.
When we give time and energy to each, we move ahead.
Curious to learn more?
Come on inside.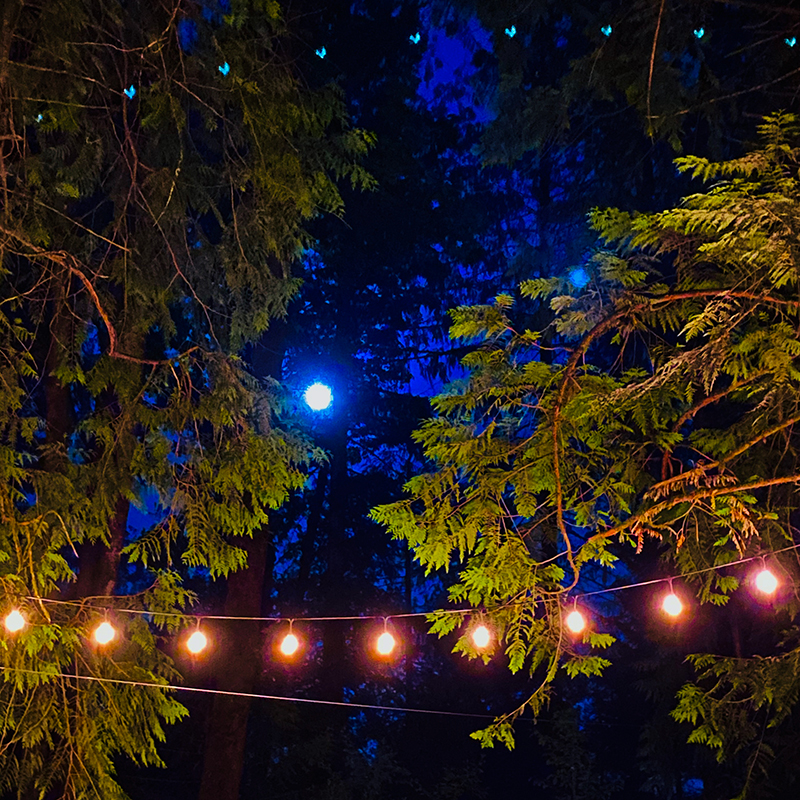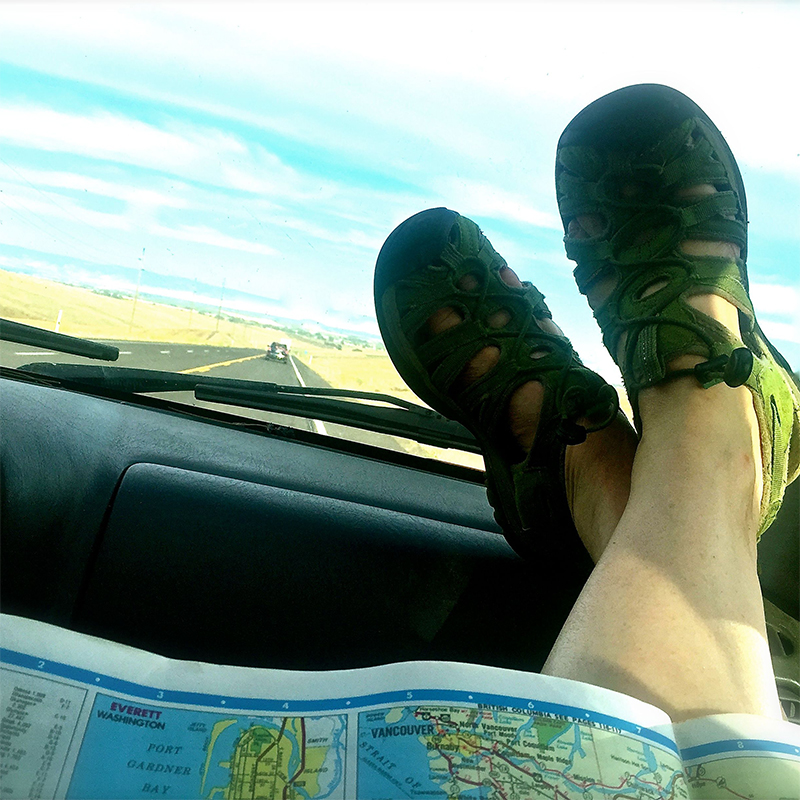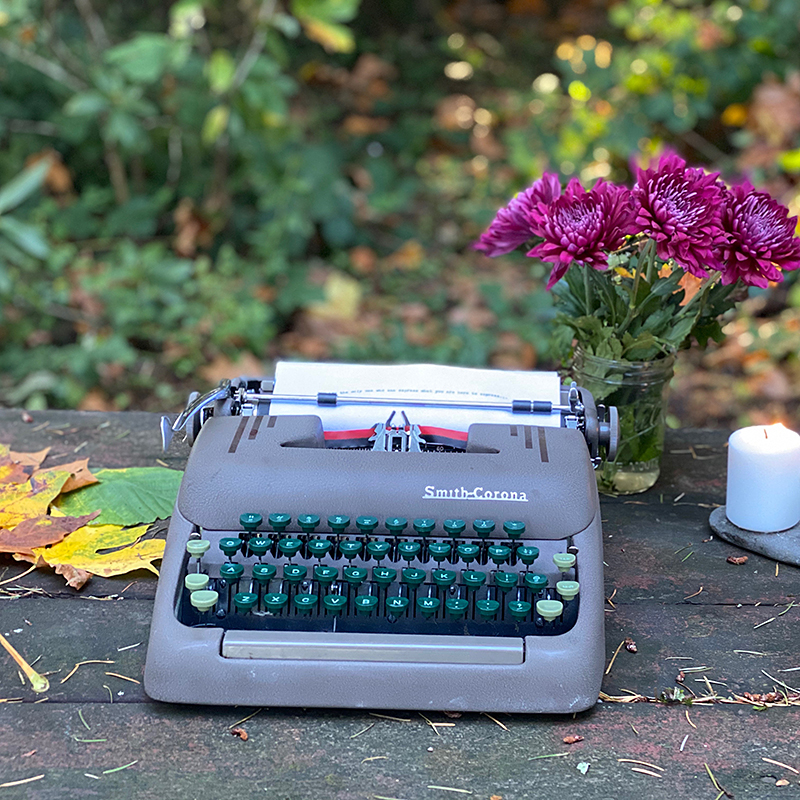 I am thrilled! With Madeleine's terrific, ongoing support and the courage and clarity she gave me, we created a Book Map that helped me accomplish a HUGE task with doable steps, one after the other.
Continuing to work with her, I became a better writer and wrote and published my first book—the one I'd been thinking about writing for a decade. It's not only an Amazon best-seller, but it's also opened the door to new speaking opportunities on a national scale. And I just finished working with Madeleine on my second book!
I highly recommend Madeleine to everyone I know who is thinking, "I think I have a book in me but I don't know what to do next!" 
 —Julee Hunt, author of You Are Worthy: A Guide for the Overwhelmed Perfectionist and Parenting with Soul.
Sometimes you have a story to tell that's so clear in your mind, but when you sit down to write, your hand and thoughts freeze. How to tell it? Where to start? How to end? If you've been wanting to do more storytelling in your writing, but find yourself stopped by...